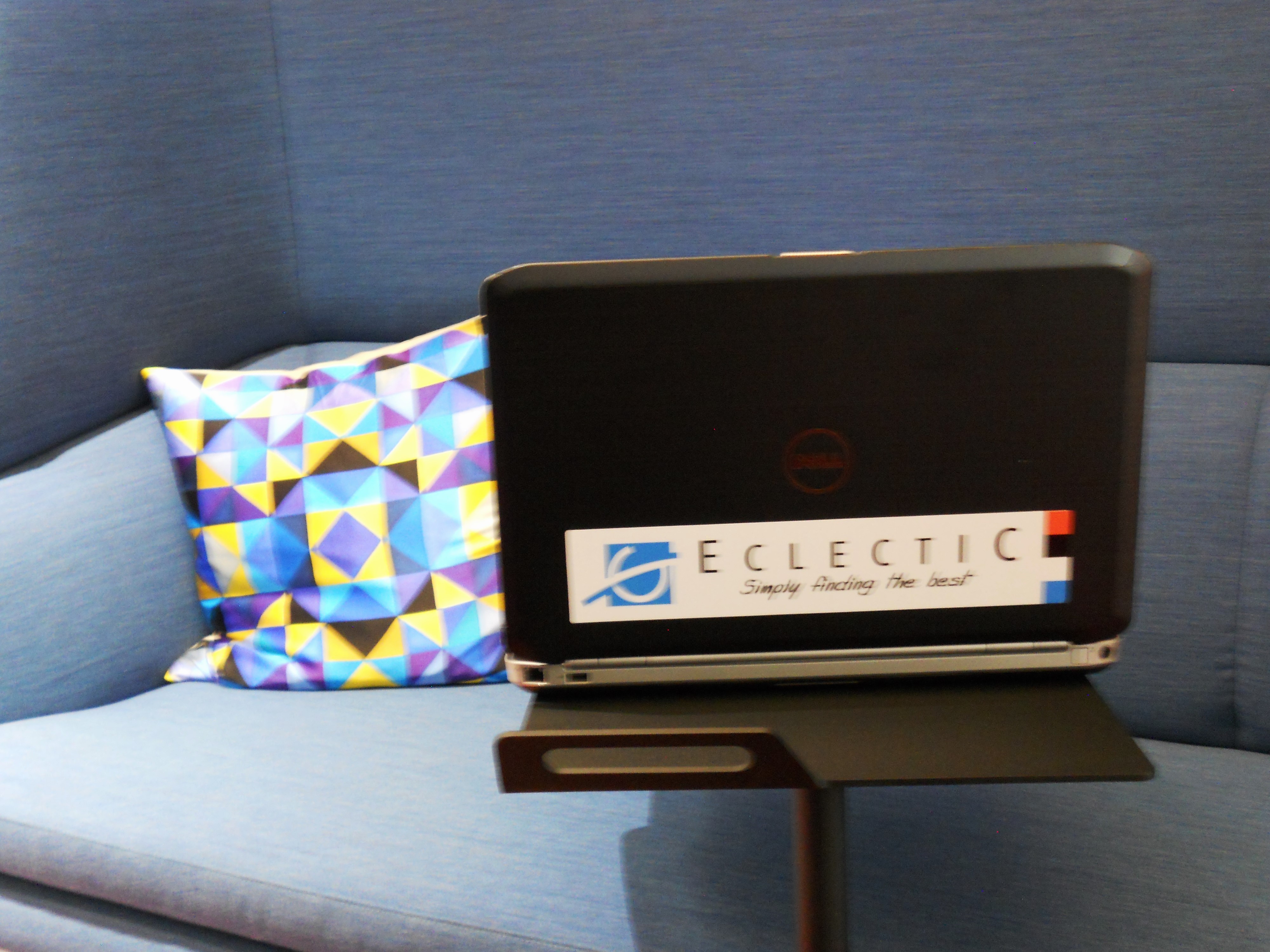 For a client in The Hague we are looking for a Project Manager with technical IT background. The projects to be managed will mainly be business driven integration projects.
The right candidate has a broad understanding of IT systems and processes in the area of fleet monitoring and digitization of assets. Assets could for example be cranes as well as machines for logistic processing.

Detailed responsibilities will include:
Working across both IT and OT disciplines where a technical grasp of the co-dependent elements of the project are paramount;
Creation and maintenance of project plans and co-ordination of project teams to deliver to agreed cross-functional plans;
Taking responsibility for resource and financial control of projects, and reporting on project status;
Quality assurance role ensuring that project deliverables are to standard before issue or delivery
Continual liaison with stakeholders, vendors and internal resources through working directly with them to resolve particular issues where they arise;
Managing sub-contractors;
Advising and training colleagues on project management methods and tools;
Delegate tasks and responsibilities to appropriate personnel;
Identify and resolve issues/conflicts within the project team;
Develop and deliver progress reports, proposals, requirements documentation, and presentations to internal/external stakeholders, including C-level executives;
Proactively manage risks and opportunities, and devise contingency plans
Skills and Experience:
Proactive personality, creative decision-making abilities and a self-starter attitude;
5 to 10 years of successful Project Management experience with complex software or system integration projects;
Ability to manage multiple complex IT/OT projects simultaneously;
Project management skills including an ability to manage complex projects with multiple stakeholders, using internal staff, subcontractors and consultants;
Experience of successful financial management of projects, managing both consultancy and systems integration;
Experience of supporting projects in a changeable environment and adapting to client requirements;
Experience of delivery of projects in CRB-type industries – but with an appreciation of all the artifacts needed to complete projects with Industrial IT, SCADA and Telecommunication Systems at their core;
Technical Skills (nice to have):
Software Development Methodologies;
Operational Data Architecture;
Industrial Field Protocol awareness (OPC-UA, ModBus, PLC-protocols);
IP Data Networking (Layer 3 Routing & Switching);
Legacy System Integration Techniques & Patterns;
Application Hosting and Database Engineering.
Interested? Please contact Lee Verschuren!