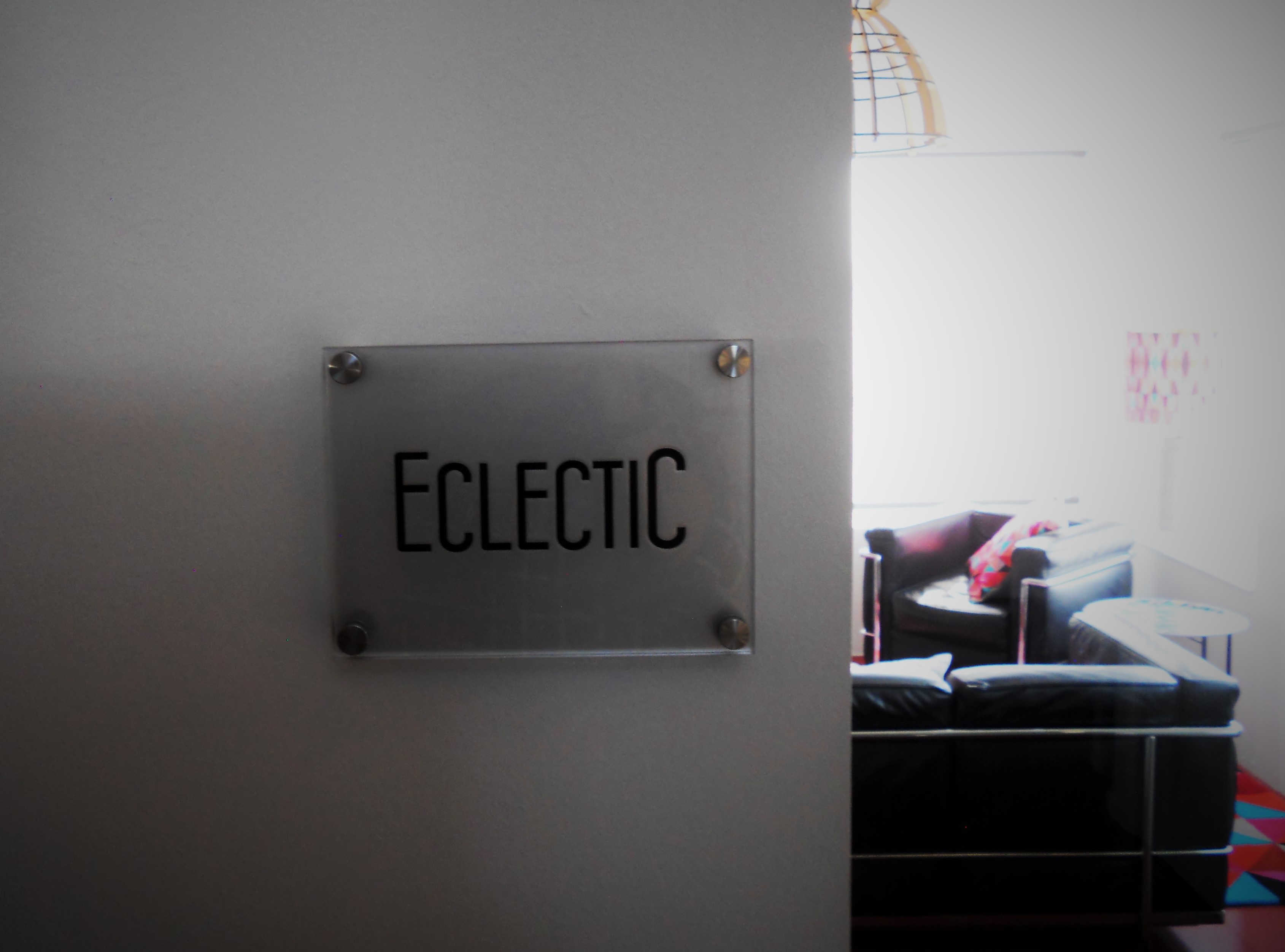 Duis ac pretium ipsum, sed congue sem. Pellentesque ut nulla lacus.
For a client in Utrecht EclectiC is looking for an IT Manager with Sales and Marketing background. It is mainly the matter of business driven marketing & sales IT projects.
The profile:
Working with the client means you'll be making an impact in a fast-paced, collaborative environment. They work as a team, celebrating success and supporting one another. Our associates work with a diverse group of like-minded people, in an innovative environment committed to doing the right thing – all across the world. What you do here will get noticed.
In your role as the IT Manager Sales, Marketing & Professional your objective is to partner with the functional business leadership and key IT stakeholders to improve Business performance and efficiency. Your main stakeholders will be the Marketing, Sales, and Professional division, for which you will be the point of contact. You will own the IT Demand and be accountable for end to end IT engagement, business technology strategy development, service performance, risk management and relationship management.
You will do this by developing an in-depth understanding of business needs, market & technology trends and translating that into successful business cases. A key aspect of the role will be acting as a business partner and focusing on defining, prioritizing and aligning Projects that maximize value in the Sales, Marketing & Professional area.
You will report to the Global IT Manager Marketing&Sales, travel required will be up to 25% of your time.
To be successful in this role, you will need a Bachelor's or Master's degree in computer science, information systems, business administration or related field, preferably combined with a Prince2 & ITIL certification. You will have 10+ years of experience in a multinational organization within Enterprise, SAP & Applications with a broad range of exposure to various technical environments and business analysis. Of those years, you've spent 4+ years managing team(s) responsible in strategic planning, business development or client management and working with a broad range of diverse and complicated business units. You have strong business acumen, especially in Sales & Marketing, and communication skills.
Interested? Please contact Lee Verschuren!