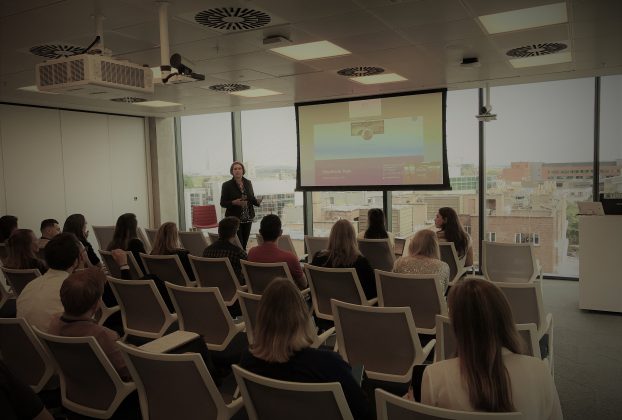 06/06/2017 | Eclectic |
---
EclectiC @ LinkedIn European Headquarters in Dublin. Stephanie Hain, EclectiC's Director of Operations & HR gave a client presentation to LinkedIn's EMEA Sales Team for Staffing Products last week.
Discussing EclectiC's use case as well as the needs and desires of LinkedIn SMB Staffing clients has been the main goal of this great afternoon.
Thanks to the LinkedIn Team for welcoming Stephanie to the great new LinkedIn premises in Dublin! We'll be back soon!