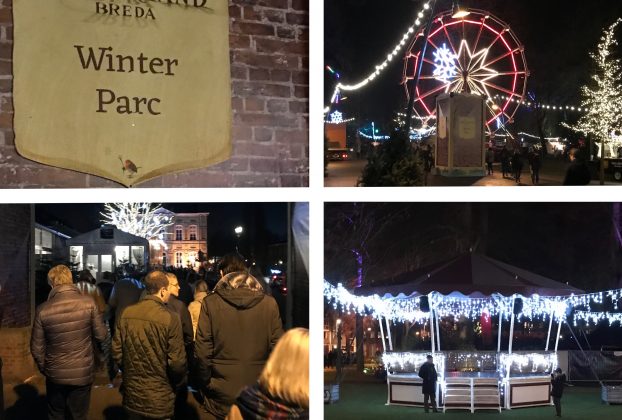 19/12/2016 | Eclectic |
---
Merry Christmas!
---
Wonderful Christmas Party last week Friday in Breda!
After gathering for drinks at EclectiC's premises we went to Breda's first Winterland all together. A great opportunity to start into the Christmas week and to meet up with everyone that worked so hard and successfully for EclectiC this year again.
Thanks guys, we had a blast!