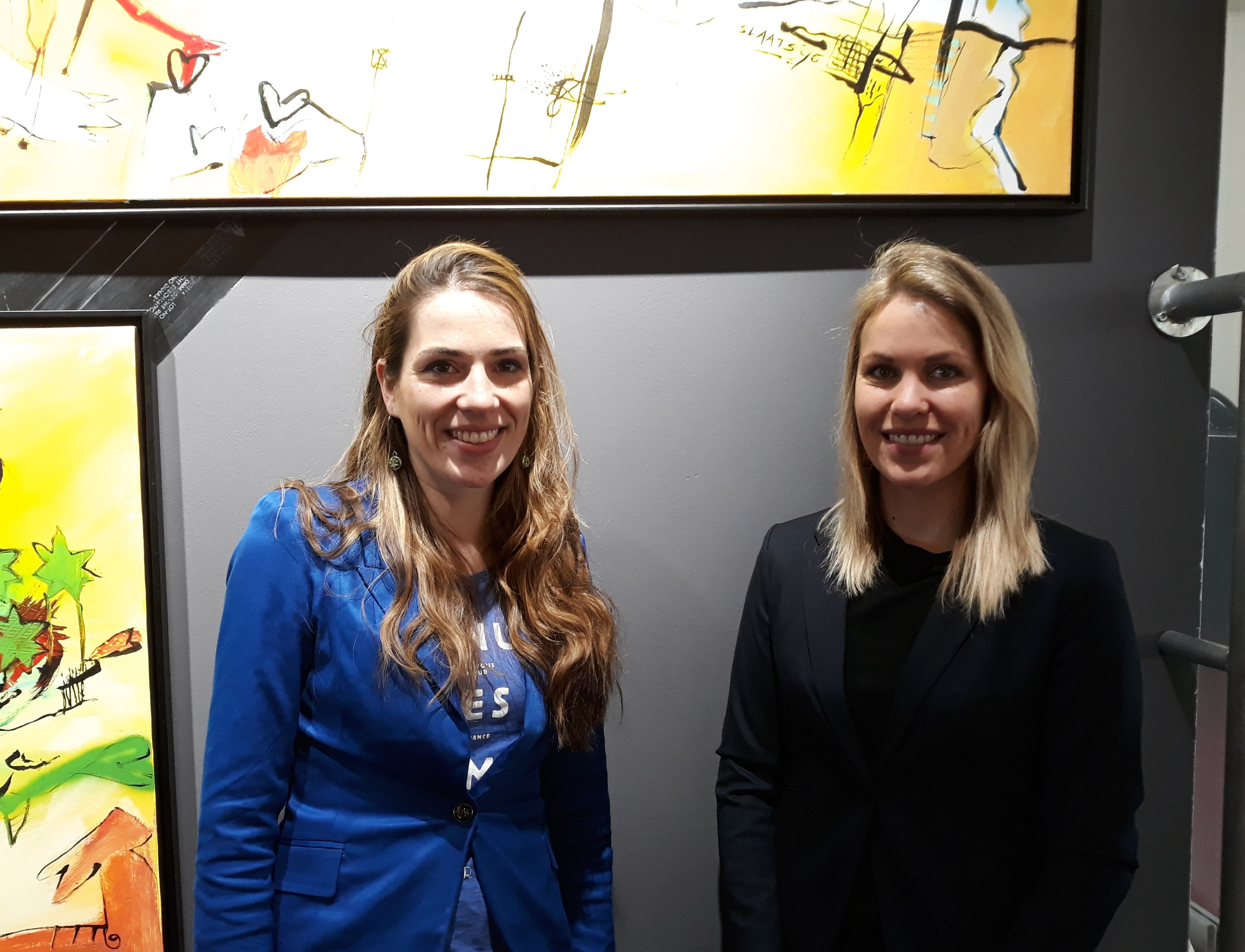 07/02/2018 | Eclectic |

Welcome Rachelle van der Kemp and Daphne Schipperen at EclectiC!

Rachelle and Daphne started working with EclectiC beginning of February 2018 as Resource Consultants. They will be strengthening our delivery team, building talent networks and finding the right professionals for our client's projects.

We wish you a great start as well as lots of fun and success, Rachelle and Daphne! We are happy to have you!