30 years of experience in IT recruitment.

"We help our clients find a solution to their IT issues. With contracting, recruitment, executive search or brokerage, our team always offers the most suitable form of contract. We do this every day, together, with passion.
Our name EclectiC is our mission: "always choose the best out of multiple sources". Recruitment is customization and therefore we always look at the person behind the CV, his or her ambitions and whether they match the organization for which we recruit.
We focus on quality with a personal touch. EclectiC is 30 years young so we know exactly what we are talking about. As an energetic team, we enjoy sharing our knowledge with clients and professionals and bringing them together. In everything we do we are professional and transparent. For us important values to do business in the long run!"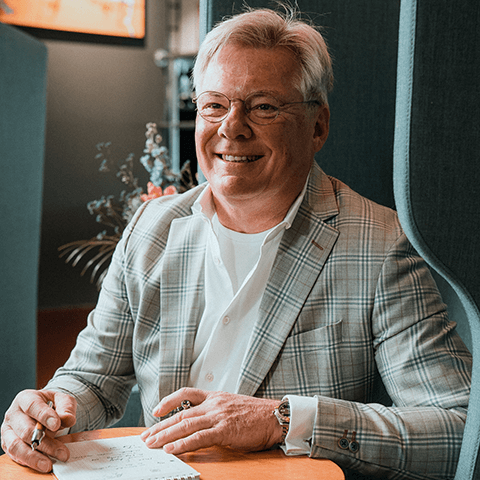 Koen Lockefeer
~ General manager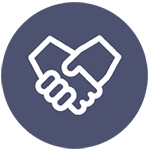 For professionals
With 30+ years of experience in linking professionals to clients, we determine together which step in your career fits you best.
Find the perfect job
Freelance assignments
Employment
Already 4000+ professionals preceded you